Cleaning Your Carpets Has a Lot of Advantages
When outfitting your house, company, or office, carpets will be one of the most expensive products to acquire. So, to guarantee that your carpets last as long as possible, you must maintain their quality. While vacuuming on a regular basis might help with some of these issues, carpets are the first line of defense against dust, grit, and filth. Professional cleaning is the only way to get rid of deep dirt and keep your carpet looking new.
Professional carpet cleaning provides a far higher level of sanitation than regular vacuuming. Carpets absorb airborne dust allergies, which lodge deep inside the carpet fibers, but these allergies can be easily avoided with professional carpet cleaning. Professional carpet cleaning extends the life of your carpets and keeps them fresh. You will shorten the life of your carpets if you do not clean them correctly, and you may have to replace them in the future.
Carpet makers make their goods to hide dirt, so even a clean carpet might be filthy. If left unchecked, sand and grit may do a lot of harm to your carpet. You can ensure that the deeper, unseen soils are completely cleansed and safely disposed of by employing experienced cleaners. Having your carpets professionally cleaned ensures that your investment looks as new and vibrant as the day they were installed.
The cleaning industry recommends steam cleaning because it provides a much deeper clean for your carpet. While regular vacuuming may remove surface debris, only steam cleaning can eliminate the carpet's deepest grime. Because steam cleaning leaves no chemical residue, it is considered preferable to shampoo cleaning. Professional cleaners may also evaluate your carpet and ensure that it is properly maintained.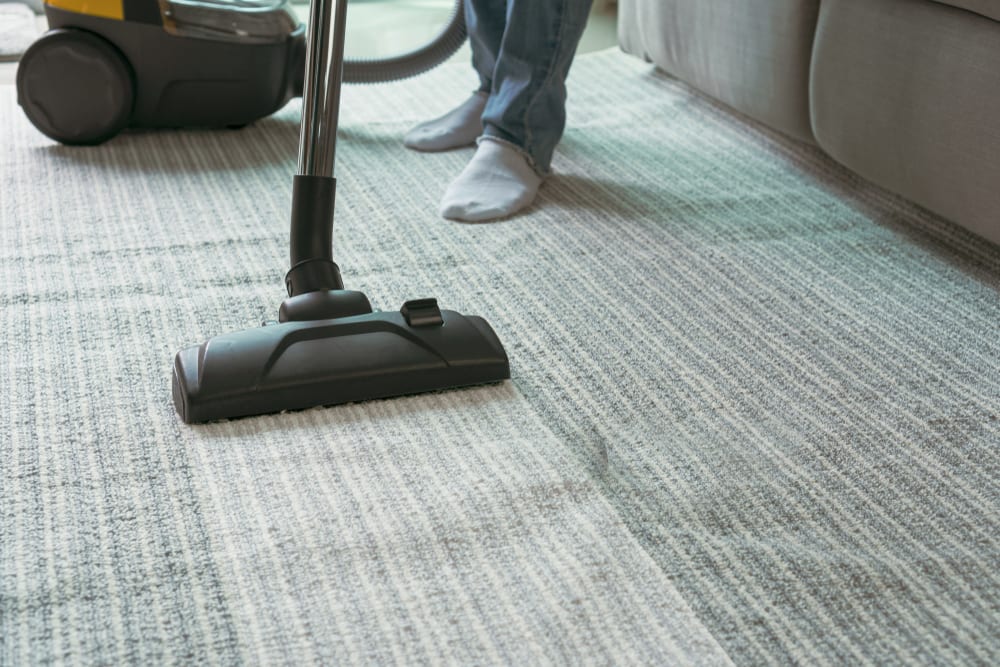 Another advantage of steam cleaning is that any unwanted stains will be eliminated and less likely to reappear as dirty residue. It's critical to get rid of sticky residues since they attract dust, which will make your carpet look unappealing.